WATSON INSURANCE, INC.
Covering all of your Insurance needs
WATSON INSURANCE WRITES PERSONAL AND COMMERCIAL LINES
Watson Insurance, Inc.
Watson Insurance is an independent insurance agency located at 6821 Southpoint Dr N #131 Jacksonville, FL 32216. We write all lines of business throughout the States of Florida and Georgia. We specialize in contractors, small businesses, Homeowner's Insurance, mobile homes and worker's compensation insurance. 
Commercial Lines
Commercial is what we specialize in at Watson Insurance. We write all businesses big and small throughout Florida or Georgia. We specialize in artisan contractors, general contractors, main street mercantile, small to medium sized businesses, worker's compensation and commercial auto. Please contact the agency today for a free no obligation quote.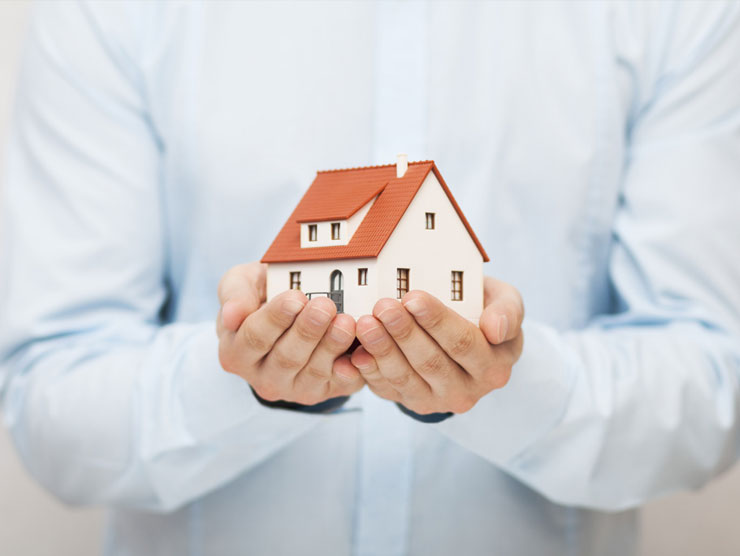 Personal Lines
Watson Insurance also writes personal lines of insurance in Florida and Georgia. We specialize in homeowners's insurance, mobile homeowner's insurance and all other personal lines of insurance including life insurance and auto insurance. We can also insure your motorcycle, RV, boat or jet ski. Please contact us today for a free no obligation quote.
Watson Insurance specializes in business insurance. Whether you are located in Florida or Georgia we can write most business insurance risks. We write main street mercantile, restaurants, retail stores, special events, manufacturing, commercial property, commercial auto and more. We also write worker's compensation insurance as well. Please contact us today for a free no obligation quote.
Contractors are by far our biggest success story. Watson Insurance can write contractors large or small. We can write artisan contractors like HVAC, carpentry, drywall, painters, tile, plumbers, window installation and more. We can also write roofers, general contractors, sign installation, mechanical contractors and other large construction risks. Please contact us today for a free no obligation quote.
File your Florida Worker's Comp exemption here
Watson Insurance currently writes homeowner's insurance in Florida and Georgia. We can cover Primary residences, rental properties, mobile homes, vacant dwellings, builders risk and more.
Mobile home insurance is another are we specialize in. Watson Insurance represents numerous companies that will write your mobile home anywhere in Florida. Many times we can write coastal risks as well. We can even write a mobile that is a rental property. Please contact us today for a quote on your mobile home.
Mission
Watson Insurance was founded in 2001 by Doug Watson who has over 25 years in the insurance industry. The company was founded to find markets for everyone at an affordable rate. We shop the companies so you don't have to. We shop numerous different auto companies and homeowners companies every time we quote. We also represent numerous commercial carriers and many different mobile home insurance companies. Please contact us today for a free quote comparison.
CONTACT US
Please fill out some brief information below to contact the agency. Please give us your name, best contact number e-mail address and a description of what type of insurance you need a quote on. The more information the better. You may also call the office at 904-619-3474